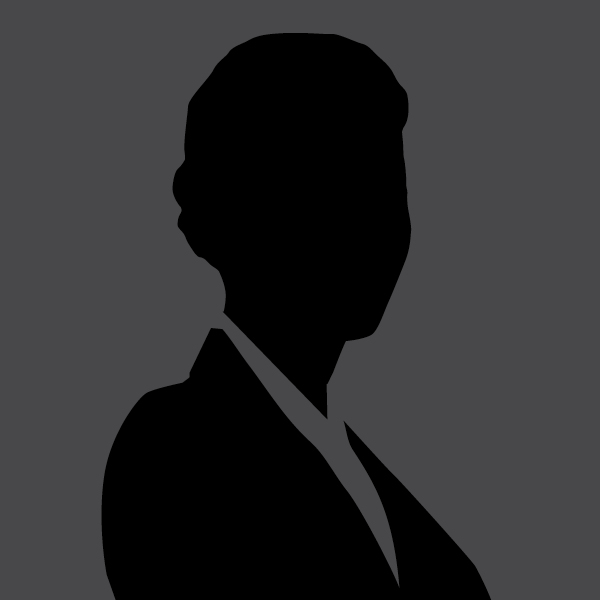 Peggy Brown - Senior Accounting Manager
Peggy Brown has extensive experience that includes accounting and management positions for various industries including construction, international manufacturing, technology, municipal government, and multinational wholesale distribution with a variety of businesses including Burnes Group Operating Company (Rubbermaid), City of Lubbock, Texas, and United States Gypsum. She has also worked at various small businesses prior to becoming Office Manager and Senior Accounting Specialist for Gary R Brown CPA LLC where she is responsible for client accounting, financial statement and tax preparation and payroll supervision.
Her strengths include:
Cost and procurement analysis

Inventory analysis and reconciliation

Budget preparation and analysis

International vendor relation management

Accounts Payable analysis

Corporate consolidation accounting

Familiar with Oracle accounting and inventory modules

Advanced training in Access and Excel

Expatriate experience in Mexico and Asia

Fluent Spanish skills (verbal and written)

Active in Toastmasters International
She holds a BA in Accounting from DePaul University and has taken various advanced tax and accounting courses. She has also been active in developing and maintaining various accounting and treasury records for several church and civic organizations and is a former member of the Global Board of the Institute of Management Accountants and is a past president of the Texas Council and Austin Chapter of IMA. She is also on the board of Stuart Cameron McLeod Society and is active in Rotary. She is also a graduate of Leadership Georgetown.